Regular price
Sale price
$35.00 USD
Unit price
per
Sale
Sold out
The Root Chakra (Muladhara in Sanskrit) balancing bracelet is made of beautiful natural Sardonyx beads paired with Sandalwood, Root Chakra charm and gold plated hematite accent beads. The Root Chakra, or 1st Chakra, lies at the base of the spine and is said to be the root of security and feeling safe in the world. This Mala style bracelet is handcrafted in our studio with love and intention and designed to be worn as a beautiful accessory and used for meditation. "I Am Grounded" is a lovely mantra to recite to balance the Root Chakra.
Sardonyx is a grounding stone that also helps create a sense of security and encourages courage!
Sandalwood is both peaceful and soothing, and a traditional choice for Malas. Beautiful Sandalwood is great for meditation and positive vibes.
All Lulu Beads Studio Jewelry is cleansed with Sage or Selenite and comes with a beautiful box, pouch and info card on the unique healing energies of the gemstones, all ready for gift giving!
6mm Sandalwood beads




6mm natural Sardonyx beads




Root "Muladara" gold-toned chakra charm, approximately 30mm




2 gold-plated hematite accent beads




strung on non-latex durable stretch cord




7 inches long, please add a note if a different length is needed (please note, additional length can take an additional 2 weeks)



All of my pieces are designed and made by hand in my studio!

Have and Idea you'd like to have made? Send me a message, I love making custom Jewelry!

Thank you for visiting my shop! If you'd like to stay up to date with my latest creations, please add Lulu Beads Studio to your favorites!  Namaste ~Lisa

Care Instructions

To clean your mala beads, simply wipe them with a damp cloth.

Because your new mala is made with precious materials, we do not recommend wearing them during hot yoga, swimming, bathing or showering. We DO recommend placing your mala at the front of your mat during practice as well as using it for meditation. At Lulu Beads studio we believe in timeless jewelry paired with exceptional customer service! With regular wear your mala can become worn and we invite you to send us your mala for a complimentary restringing once a year. Shipping charges apply. Simply send us an email and we will provide instructions. Namaste, Lisa
Share
View full details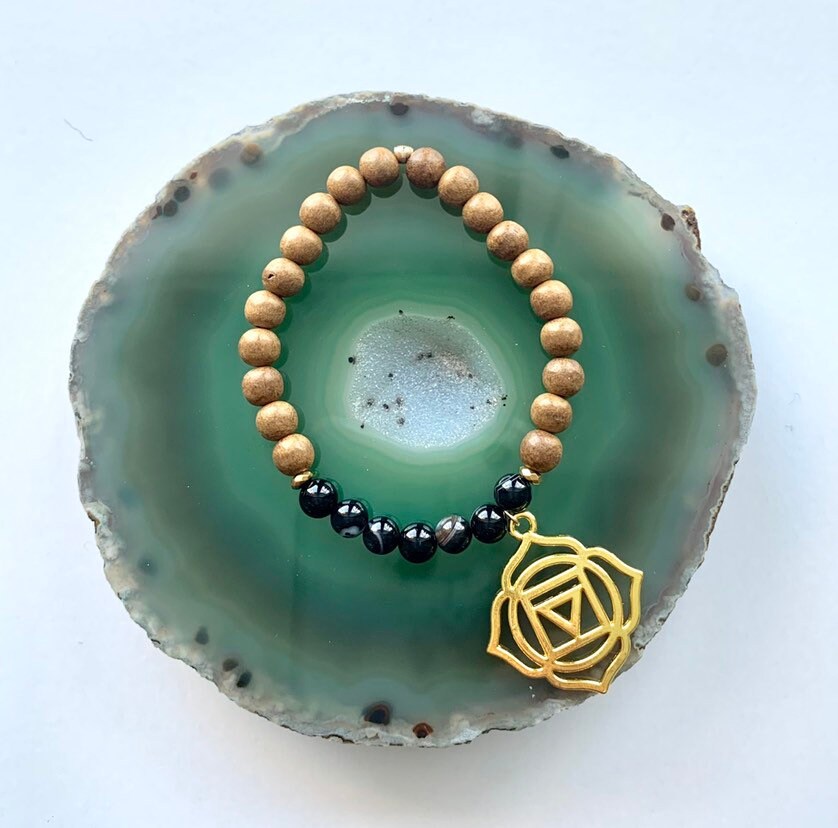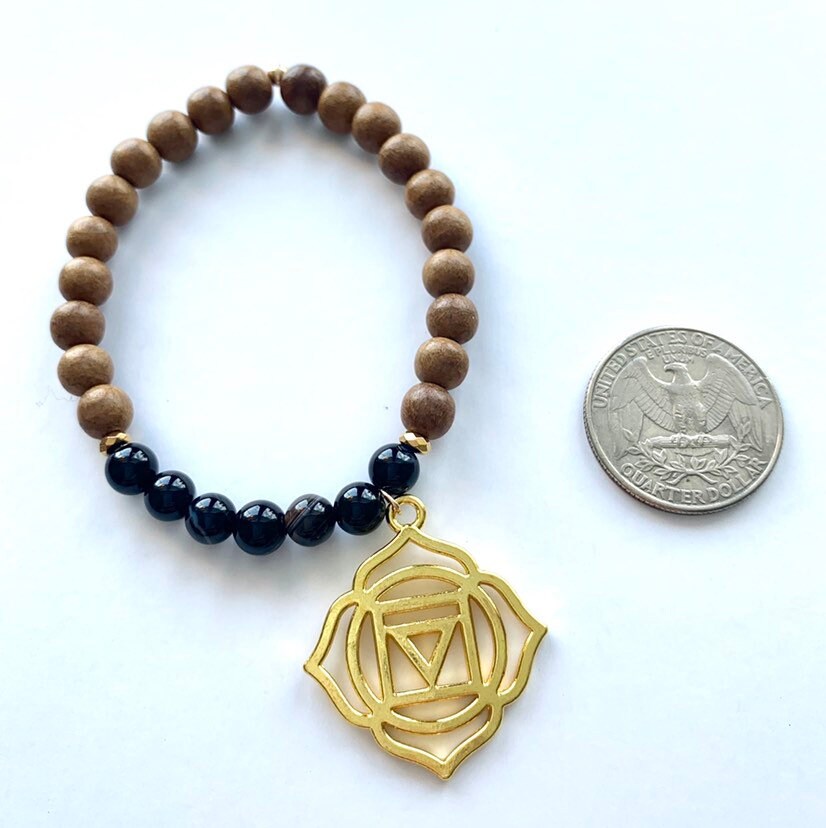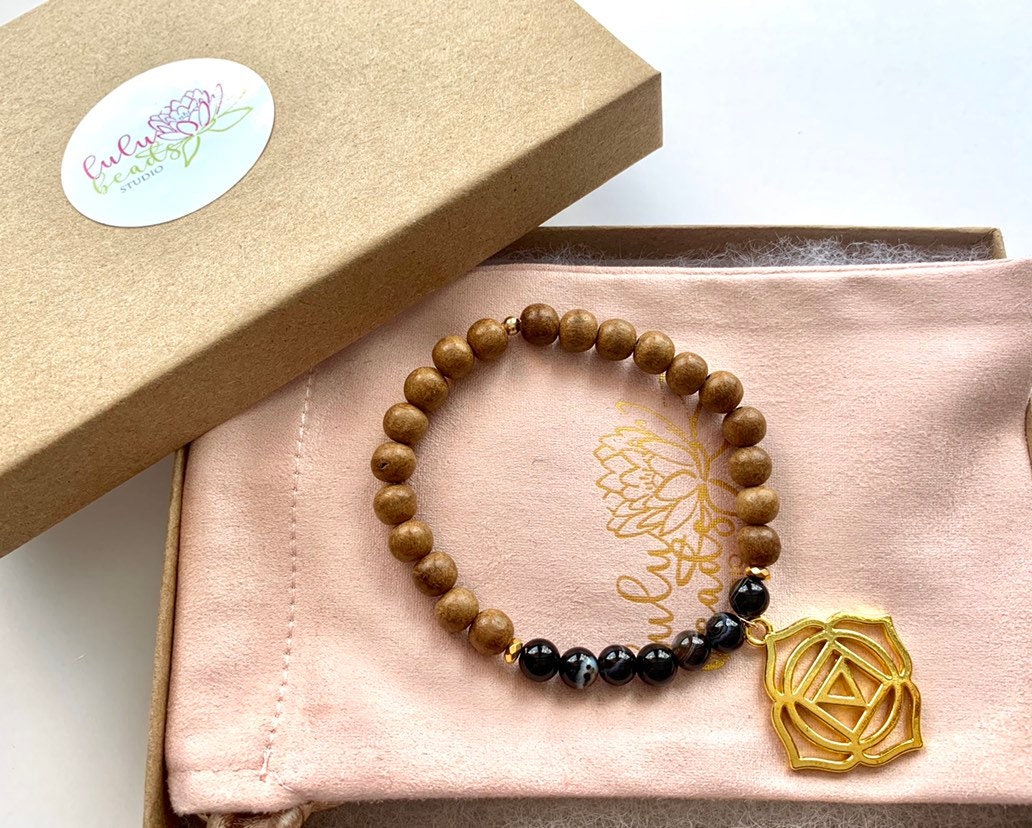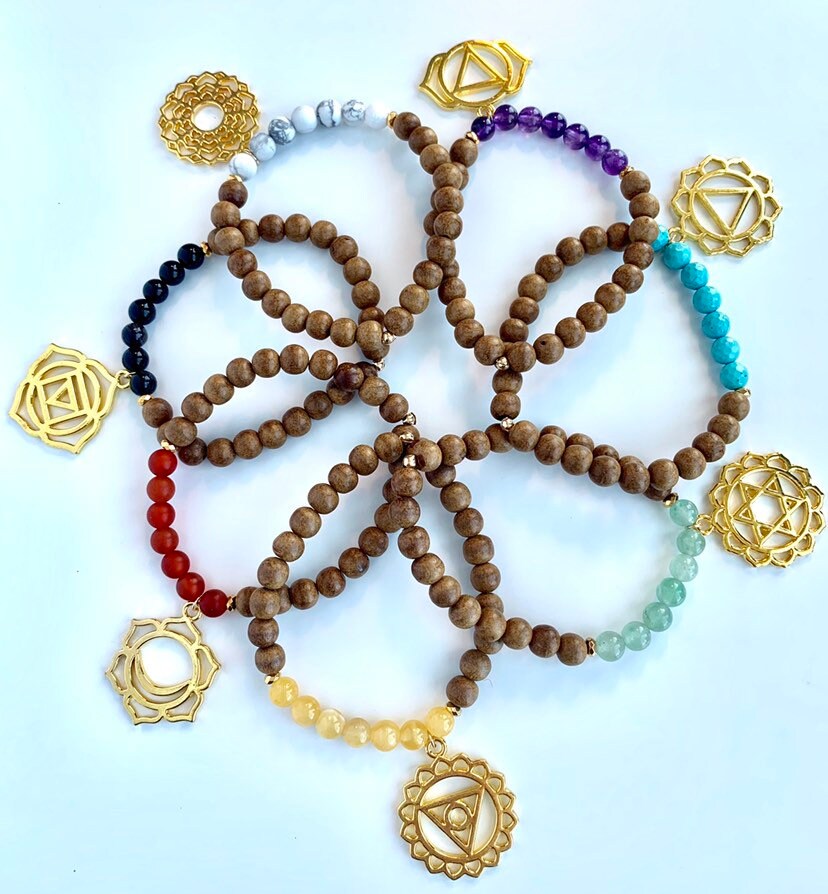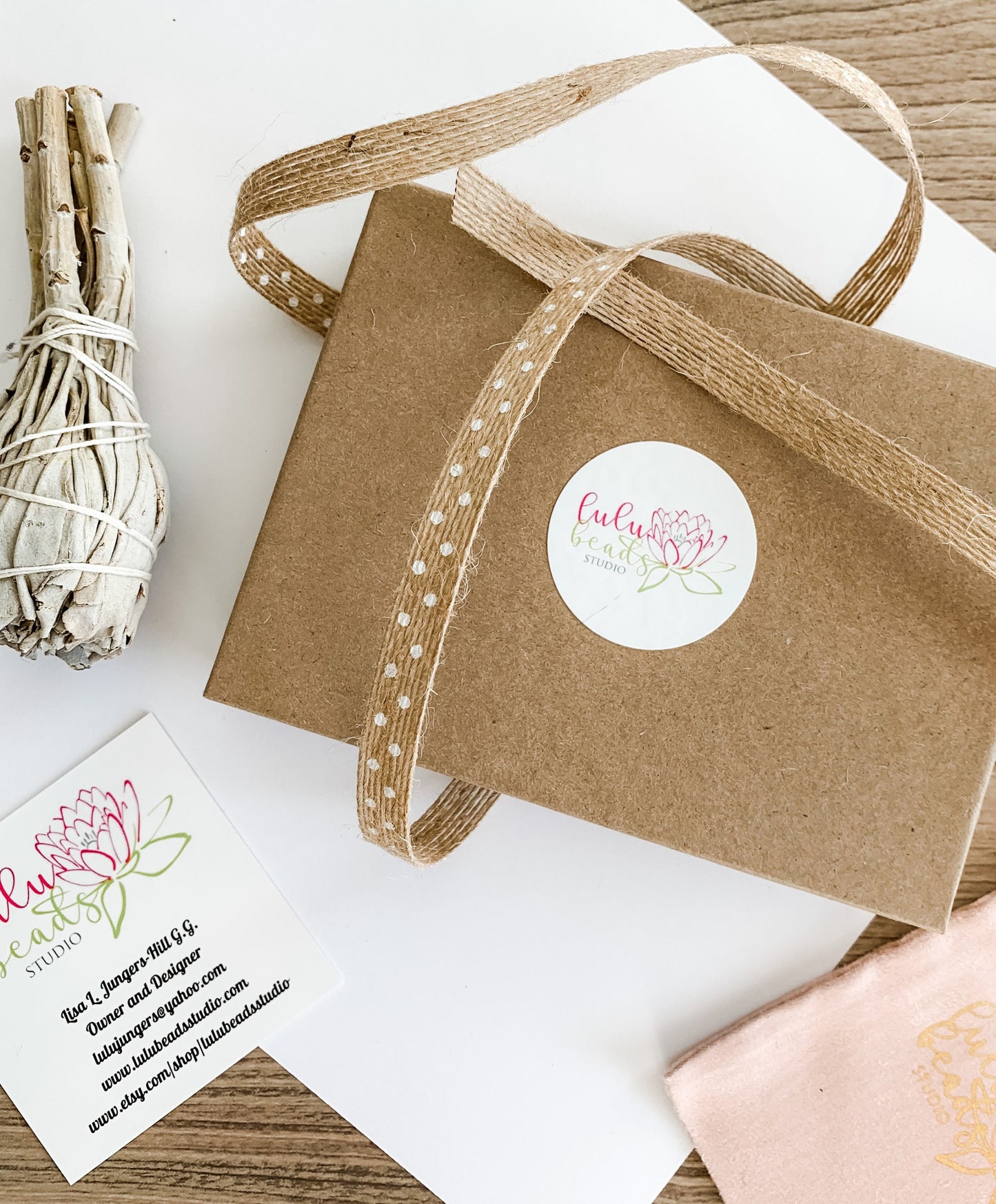 Free Shipping on domestic orders over $50

This item qualifies for free shipping!